Super Bowl 50 (!) will take place in Santa Clara California on Sunday February 7, 2016. Many people will be gathering together for a super bowl party to watch their favorite team or player and of course for the amazing game day food too. These 63 winning Super Bowl Appetizers are sure to impress.
Hoisin Glazed Turkey Meatballs
Buffalo Blue Cheese Popcorn Chicken
Ham & Dill Pickle Appetizer Bites
Savory Chicken with 3 ingredient Dip
Spicy Buffalo Cauliflower Bites
Hot Wings with Cheesy Cool Dip
Parmesan Pepperoni Pizza Sticks
Copycat Olive Garden Toasted Ravioli
Bacon Wrapped Tator Tot Cheese Bombs
Garlic Roasted Black Eyed Peas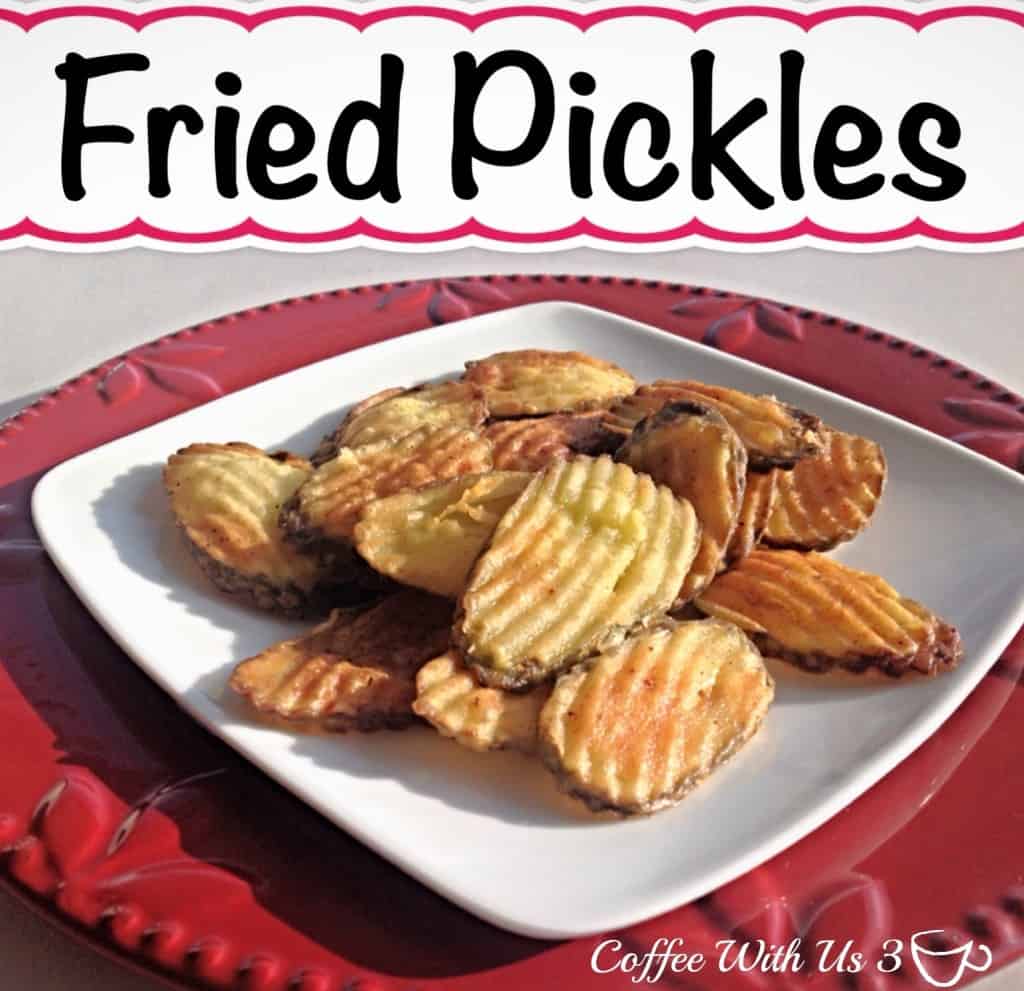 Gluten Free Cheesy Bacon Appetizers
Orange Arugula Goat Cheese Bites
Stuffed Reuben Pull Apart Bread
Buffalo Chicken Stuffed Mushrooms
Tomato Double Cheese Stuffed Pastry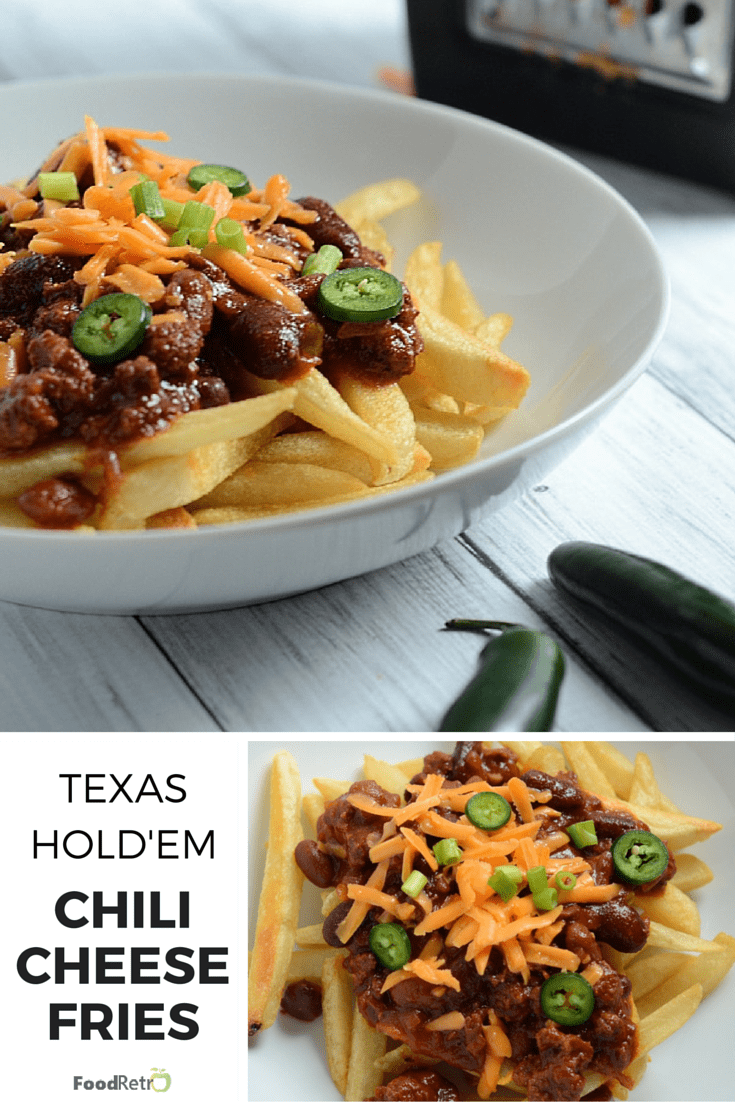 Texas Hold'em Chili Cheese Fries
Meatball Stuffed Crescent Rolls
Slowcooker Tai Peanut Spiced Chicken Wings
We hope you enjoy these winning super bowl appetizers, which ones will you be making for your super bowl party?
You May may also like these WINNING SLOW COOKER RECIPES FOR GAME DAY.
You can sign-up to get an email update each day. You can also connect with us on: