Reading Road Trip – with The Sandals Foundation (and Island Routes)
I recently wrote about a trip I made to Turks to Caicos Beaches Resort for the grand opening of the Kew West Luxury Village. While I was there with my 5 year old daughter, we had an amazing opportunity as guests of the resort to take part in a reading road trip which has tourists interact with students at one of the 26 schools across the Caribbean that has been adopted by The Sandals Foundation.
My daughter and I had been talking a lot about this opportunity to go to a local school to read to some children and then donate some books to their school library. When the white bus arrived to pick us up from the resort, we were so excited.
This groundbreaking 'voluntourism' initiative, is such an awesome program. Our family is a family that loves to volunteer and help others, so getting to take part in this experience is one than I will remember forever.
My 5 year old daughter and I spent time in 2 kindergarten classrooms. We brought along books to donate to their library, but before we gave them to the school, we read the books to the children. We also sang songs together and had some fun Q& A time.
I had to fight back tears when I saw the conditions of the playground. Here is Canada, our children are so blessed to have amazing school yards to play in, which we so often can take for granted.
My 5 year old is still talking about the new friends she made in Turks and Caicos. When we got home she asked if we could please tell other people to bring books when they go on trips because the children there really, really need them.
"Reading Road Trip" operates from 9 a.m. to 11 a.m. every Thursday, September to June in Jamaica, Turks and Caicos, Saint Lucia, Antigua, and Great Exuma, The Bahamas at a cost of US$20 per person, ages 13 years and older. Children between the ages of 8-12 are complimentary and all minors must be accompanied by an adult. The Sandals Foundation originally launched the initiative in May 2011.
We also made sure to pack for a purpose.
Pack for a Purpose® is a 501C-3 organization which provides travelers, with the information they need to make an easy, yet meaningful contribution to the local community at their destination. Whether on a vacation, honeymoon or traveling with friends and family, by visiting http://www.packforapurpose.org you can add value to your next holiday by taking supplies (up to 5 lbs) requested by a local community project and just dropping them off at the front desk at your resort.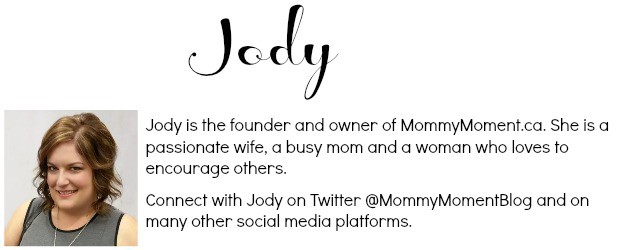 You can sign-up to get an email update each day, follow us on Twitter, Facebook, Pinterest, Instagram, Google+,Blog Lovin' and  Sulia!