When I was 10 years old I moved from a small city to a farm. As much as I love living in a city, there are some things about life on a farm that bring back fond memories.
My parents still live on the farm and now one of my sisters lives on a farm too. Her and her husband have a small hobby farm where they raise their own chickens, pigs and cows. I am glad my daughters have the opportunity to visit the farm and experience what farm life is like.
Tomorrow I am flying from Manitoba to visit Burnbrae Farms in eastern Ontario. I am looking forward to seeing how this family business operates. Burnbrae Farms has a rich history, the family farm has been around since 1893. I look forward to learning more about the different egg products that are sold at the grocery store, nutritional attributes of eggs and I really want to see how the hens are raised at Burnbrae Farms.
While I am visiting the farm I will be learning tips about cooking/preparing eggs. I am curious to see what I will come away with. Do you have any questions you want me to ask?
Our family all loves eggs so I have numerous recipes that use eggs here on the blog. Here are a few of them…
My girls love bringing boiled eggs in their school lunch. This is my tried and true way of boiling eggs. How to Boil Eggs Perfectly
We are trying to make recipes from scratch – this is a new favorite. Homemade Garlic Mayo
I grew up eating Homemade Waffles with White Sauce. This is a family recipe that was passed down from my grandma.
If you want to follow along while I am visiting the Burnbrae farms this Monday, follow #BBFFarmTour on Twitter and join in the conversation.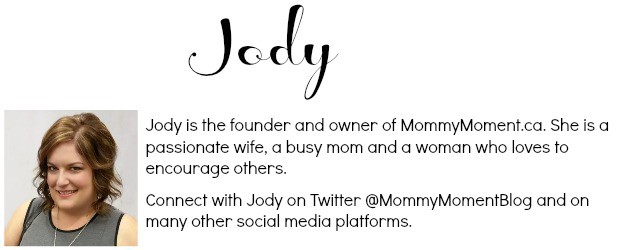 Disclosure: I am participating in the Burnbrae Farms Blogger Farm Tour program as a guest of Burnbrae Farms. All opinions are 100% my own.