Who needs a bedroom when you have a tent set up in the basement?
The girls love having sister sleepovers…I'm treasuring these moments!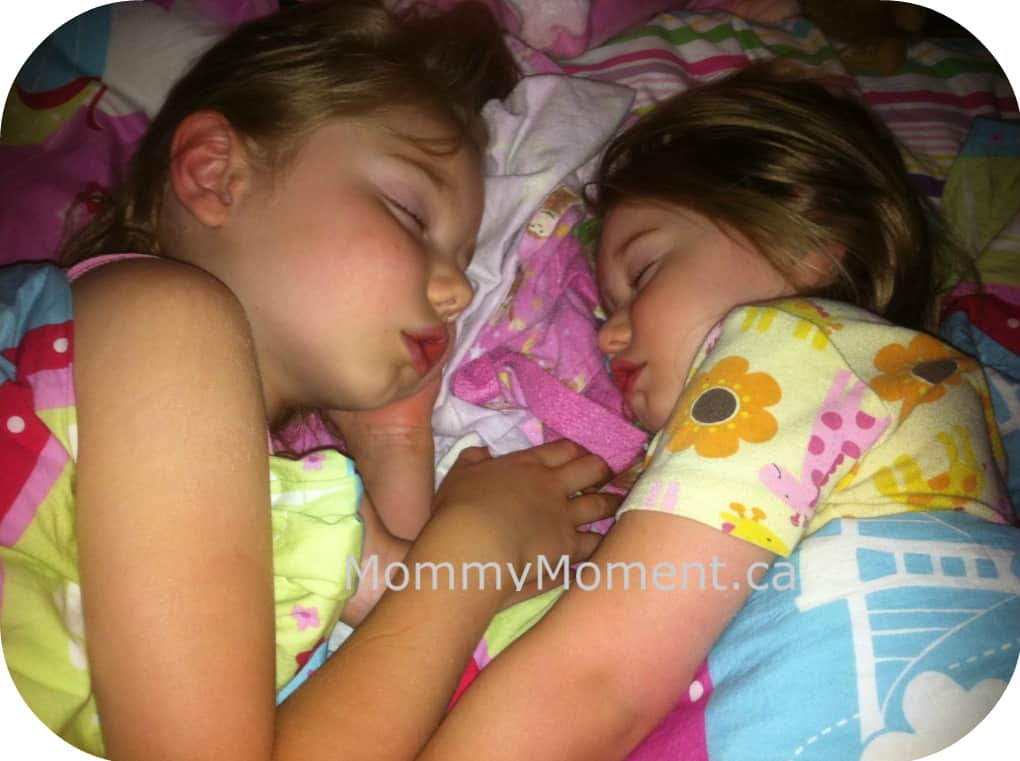 I love these not so Wordless Wednesday posts…thanks to everyone who links up, your photos always make me smile!



Thanks for your comments, I'm always blessed by the sweet things you say. Thank-you!