Summer planters are a great craft idea for kids. The children can decorate them any way they want and they make the perfect end of school year teacher gifts or gift for a friend or neighbor. This adorable DIY HAND PAINTED WATERMELON FLOWER POT is a cute addition to any indoor or outdoor garden space!
I love that this watermelon flower pot is easy to make. Kids can each make their own and they will be unique – after all, no watermelon looks exactly like another.
WATERMELON FLOWER POT
MATERIALS NEEDED:
DIRECTIONS:
#1. Using one of your foam paint brushes, paint the bottom of your terra cotta pot pink and let dry completely.
#2. Using your other foam paint brush, paint the rim of your terra cotta pot Kelly green and let dry as well.
#3. Now paint the bottom of the terra cotta pot and the rim with a second coat of paint and let dry (the paint dries super fast on these pots).
#4. Use your small paint brush to add a few light green stripes to the rim of the pot to look like the outside of a watermelon.
#5. Rinse off your small paint brush and use it to paint the black seeds onto the pink bottom.
#6. Once your watermelon flower pot is completely dry, it's ready for a plant! Succulents are my favorite as they are very easy to take care of – and they just look so sweet in these pots!!!
Now, look at that beautiful watermelon flower pot. Perfect for at home or as a gift. I can't help but smile when I see this beautiful hand painted pot.
You may also like this DIY FATHER'S DAY PHOTO FRAME: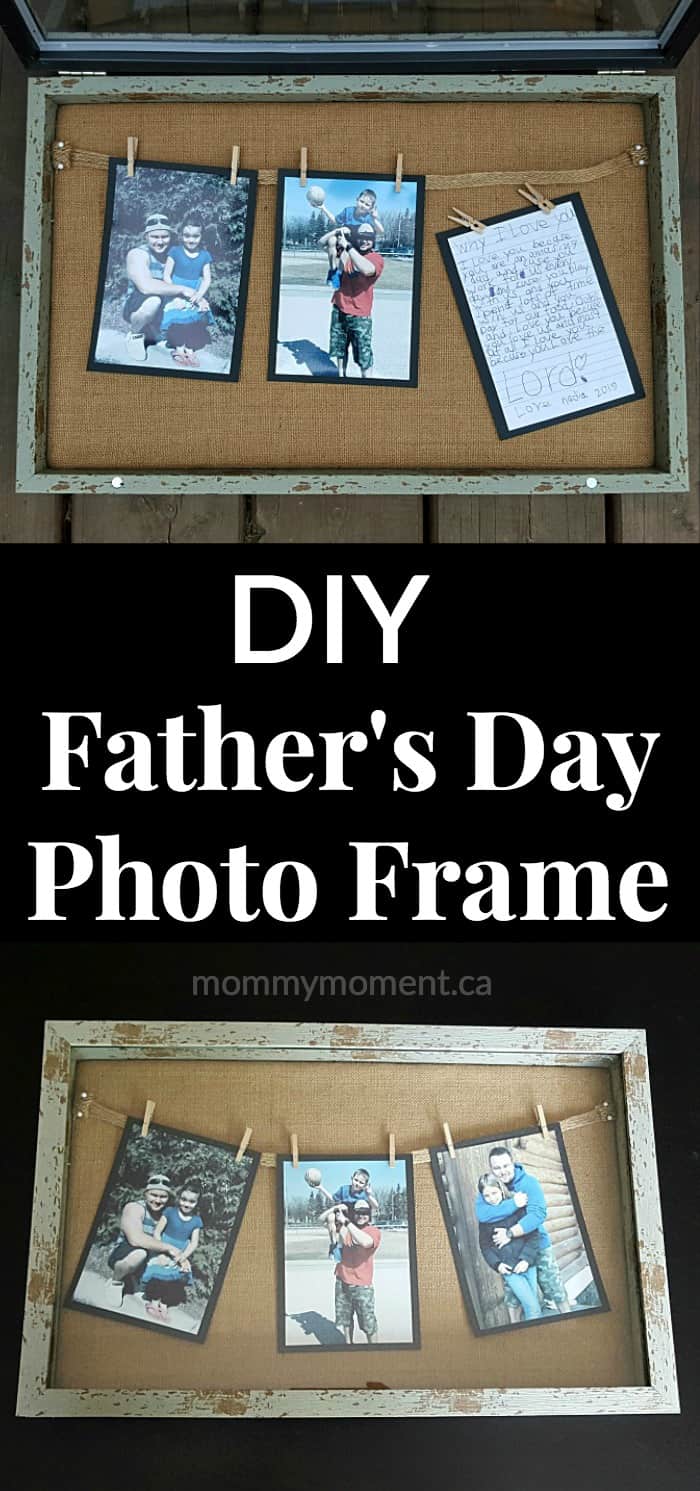 You can sign-up to get an email update each day. You can also connect with us on:
Post contains affiliate links for your shopping convenience.