Today we are going to share some FATHER DAUGHTER DATE IDEAS with you. Did you know that daughters who go on dates with their fathers are said to have healthier relationships, elevated self-esteem, and higher standards when it comes to dating men later in their life? When a girl's father takes her on a date, he teaches her how a man should treat her and as a result, sets those standards high at a young age.
So, when it comes to fathers and their daughters, here are some great father daughter date ideas.
FATHER DAUGHTER DATE IDEAS
GO TO DINNER AND A MOVIE – Dinner and movies are a classic date night and one your daughter will probably go on with a real "date." Make this night a special "date night" by opening the door, getting dressed up, and watching a movie your daughter would love. Show your daughter what a proper dinner and movie date is like.
BAKE OR COOK TOGETHER – Have fun in the kitchen together, show your daughter that men can and should help in the kitchen, not only with the cooking or baking, but with the clean-up too.
HAVE A FATHER DAUGHTER DANCE – Many schools are now incorporating a father-daughter dance, but if your daughter's school doesn't or you homeschool, you can have a dance night all to yourself. Have a candlelit dinner and pop in some music. This is a great way to spend quality time and teach your daughter how to dance.
GO FISHING – Fishing is a lot of fun. Not only is their excitement when she feels the fish nibble on the end for the first time, but there is a lot of time to just spend talking with one another. Like my husband always says, "Fishing is always a good time, and if you catch something, that's a bonus".
ENJOY A PICNIC AND WALK IN THE PARK – Picnics are great ways to enjoy quality time with each other. Talk about what is going on in life, what she likes, and what she doesn't like. If your daughter is younger, she may like to spend time playing at the park rather than walking. Keep in mind it's all about her on this special day.
GO HORSEBACK RIDING – Girls love horses and if you can't get your daughter that pony she wants for her birthday, why not have a horseback riding date? This could be a hobby you do together for a lifetime or a one time special date night. Whatever you decide, this is sure to be a special time.
ASK HER WHAT SHE WANTS TO DO – Dads, we know you may not particularly love what she chooses, but giving her the option is special. Take time to show your daughter how important she is by doing the something you don't normally enjoy with her.
One day your daughters will be on dates of their own, so show them what it's supposed to be like when they're younger so they will have high expectations when they are older. What other father-daughter date ideas do you have?
You may also like these DIY FATHER'S DAY GIFT IDEAS: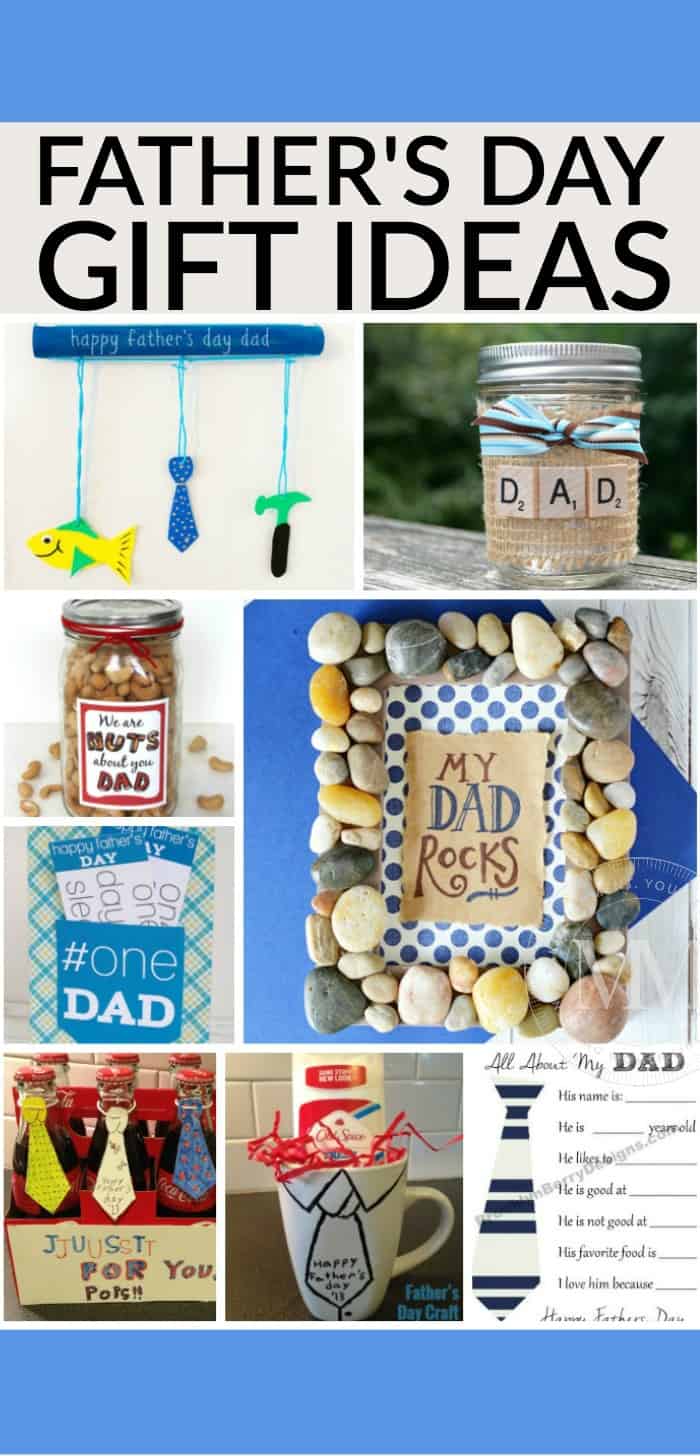 You can sign-up to get an email update each day. You can also connect with us on: