French Manicures Come in Many Different Styles
I thought I would design some french tips this week. The great thing about french manicures is that there are so many variations.
French manicures are always in style because they have so many styles! Summer, winter, weddings, every day life, a french tip will fit your occasion.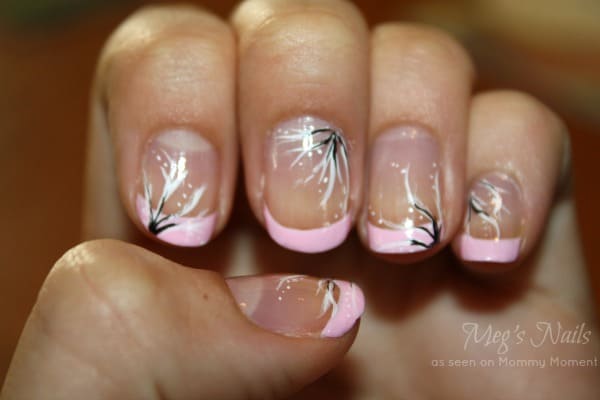 I will be taking a break from writing posts for the next while but I look forward to showing you my creations again soon.
You can check out more of Meg's creations HERE.
Also make sure to visit our Nail Art board on Pinterest.
Megan is a 15 year old student, in grade 10. Her passion for nail art started at around age 11 but she never got into doing designs until this last summer when she and her family moved to Steinbach. Megan loves trying new designs out on her nails and sharing them with the people around her. She would love to pursue a nail career after grade 12 and enjoys having her own private 'salon' (Meg's Nails) in her basement while still in school.