Summer is officially over and fall has begun. With fall, comes cooler weather and our attention turns to hot drinks that will help keep us warm.
However, heading to the coffee shop daily to pick up your favorite hot drinks can be costly. So why not make a delicious hot drink at home?
We have 13 hot drinks to make at home that are sure to please your taste buds!
This Pumpkin Spice Java Delight was created by Jody this last week and is perfect for these cool, fall days and evenings:
Here are some other delicious hot drink ideas for you to make at home:
Healthy Homemade Hot Chocolate
Candy Cane Crush Hot Chocolate
Peanut Butter Cup Hot Chocolate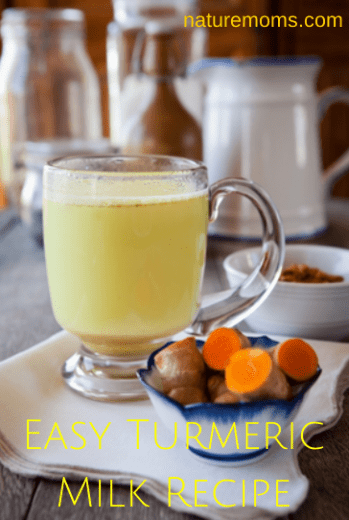 Atole De Pina: Mexican Hot Pineapple Drink
Peppermint Hot Chocolate Mix in A Jar
The Italian Caffeine-Free Coffee Alternative
What is your favorite hot drink to make at home?