Salt dough is a popular craft idea for children of all ages. You can make handprint salt dough crafts, salt dough ornaments or magnets, the list ideas are endless!
20 EASY SALT DOUGH CRAFTS FOR KIDS
MICROWAVE SALT DOUGH RAINBOW FISH – with a fish cookie cutter, your kids can make these adorable sparkly fish!
SALT DOUGH FLOWER MAGNETS – these thumbprint salt dough flower magnets would make a great Mother's Day or teacher gift idea!
SALT DOUGH OLYMPIC MEDALS – the Olympics are always a fun event! Make these salt dough Olympic medals, add some beautiful ribbon and you can have your own medal.
SALT DOUGH SNAKE CRAFT – boys will love this salt dough craft idea. Roll your salt dough into a snake shape and paint them your favorite colors.
DIY SALT DOUGH EMOJI BEADS – kids every love emojis, and these salt dough emoji beads allow kids to make their favorite. Once the beads are made, make them into a necklace or bracelet.
SALT DOUGH FIGURINES – toys you make yourself are special. While these figures are shaped like cats, you can shape your salt dough into any type of figurine you like.
EARTH DAY SALT DOUGH NECKLACES – perfect for preschoolers, add twine and beads to these earth day salt dough necklaces.
FINDING NEMO HANDPRINT PLAQUE – this salt dough craft can easily be made with babies, although a kindergartner may enjoy the whole process from mixing the salt dough to the painting process.
HANDPRINT PEACOCK SALT DOUGH CRAFT – for this cute salt dough craft idea you will need only a few tools including wax paper, cookie sheet, and rolling pin!
DIY SALT DOUGH RAINBOW – this is a fun craft for kids. Let them roll out the salt dough and paint their rainbow any colors they want!
SALT DOUGH TEA LIGHTS – this craft idea is simple enough that a preschooler can easily make them. Perfect for gifts or seasonal decor, you can decorate them any way you wish.
SALT DOUGH SNOWMAN KEEPSAKE FOR KIDS – I love this salt dough snowman family keepsake. Using the handprint of your little ones, it will be a keepsake you will want to treasure forever.
SALT DOUGH JABBA THE HUT CRAFT – Star Wars fans will love this simple craft! Make sure you have parchment paper, a baking sheet and paint on hand!
SALT DOUGH MOTHER'S DAY FLOWERS – using flower cookie cutters, you will be able to make a beautiful bouquet of salt dough flowers for that special someone in your life that will never wilt.
FROZEN OLAF SALT DOUGH ORNAMENT – everyone loves the fun little snowman from Disney's Frozen. With items you already have in your house you can make these fun Frozen Olaf Salt Dough Ornaments.
SALT DOUGH PENDENT NECKLACE – this craft takes a few steps, so you'll want to tackle it in stages. Personalize the pendants with a favorite bead color or even add your name in sparkles.
VALENTINE SALT DOUGH MAGNETS – my favorite gifts are magnets since you can display them year round! While these are heart shaped, your kids can paint them any colors they want.
SALT DOUGH PAPERWEIGHT – everyone remembers making their dad a paperweight for Father's Day. This is a great way to use up any leftover salt dough you may have on hand after completing other projects.
WATERCOLOR RAINBOW SALT DOUGH LEAVES – these salt dough leaves are beautiful and would be a fun fall craft idea for kids. Collect leaves to trace out your salt dough with and paint them your favorite fall colors.
EARTH DAY NECKLACE – with a simple salt dough recipe, this Earth day blue and green necklace can be worn for Earth days to come!
Do you have any fun Salt Dough Crafts for Kids? We'd love for you to share them on our Facebook Page!
You may also like these Salt Dough Craft Ideas: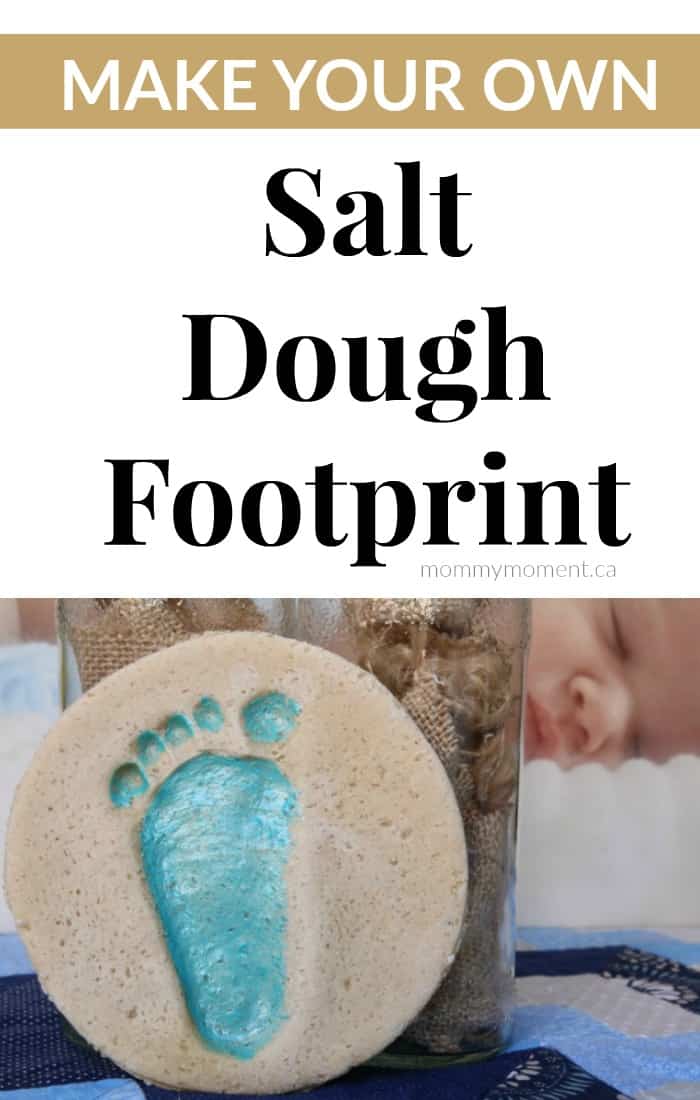 SALT DOUGH HANDPRINT AND FOOTPRINT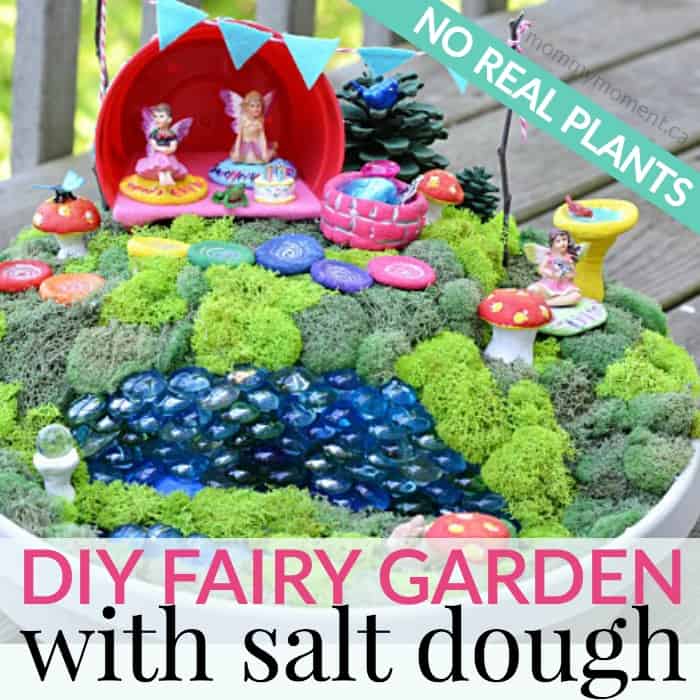 You can sign-up to get an email update each day. You can also connect with us on:
This post contains affiliate links for your shopping convenience.