We are a coffee family. We have always loved a good cup of joe in the morning or having numerous coffee choices for our guests. I wanted to be able to offer even more selections than just a regular cup of coffee, I wanted to be able to offer up a cappuccino or a latte or even an expresso. Keurig Rivo does not disappoint! This new brewer is a perfect addition to our coffee bar.
The Keurig Rivo is the latest brewer from Keurig. The first thing you notice is the 5 buttons that open up a world of combination and beverage options, both hot and cold.
First you add your choice of Rcup and then choose a tall or short. The next step is the frothing option. With a cold froth, latte froth or cappuccino froth you can choose what you want for your fresh option. Go to Keurig Rivo Recipes to get the basic recipes and take off from there. With simple instructions you can make what you want, when you want it.
With all these options you can make anything you want at a fraction of a price from that shop down the street and enjoy it in your own home. With cups from Lavazza, the authority in Italian coffees, you and be assured you are getting authentic coffee. Combine that with your own fresh milk you have what it takes to make what you desire. And with the assistance from the Keurig Rivo you have what it takes to make it.
Authentic, Fresh and Simple…that is the best way to sum up the Keurig Rivo. An excellent addition to your coffee bar for that daily treat you deserve.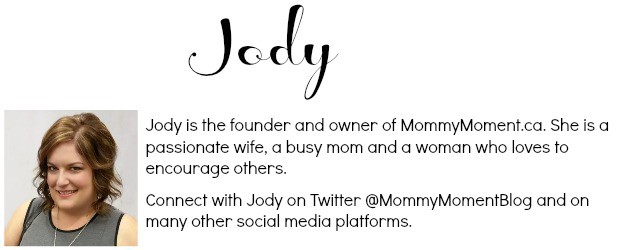 You can sign-up to get an email update each day, follow Mommy Moment on Twitter, Facebook, Pinterest, Instagram, Google+,Blog Lovin' and Sulia!