It is not that often we see a product that has revolutionized an industry. In the way the wheel has reinvented travel, Dyson re-invented the fan in a remarkable way with the Dyson Cool Fan. When you first look at the Dyson Cool Fan the first thing you obviously notice is no visible blades. Yes no blades!!! So while there is no blades presently visible, one might thing that this fan cannot blow very well…well it does….it does very well.
Now that it is summer I enjoying doing my work on the veranda at the front our home. However one of the down falls of this is is the not so wonderful Manitoba Mosquitoes. They are not pleasant, however when I put the fan out with me, they do not stand a chance and I can enjoy the outdoors. And because this design is 75% quieter than its predecessor, I can concentrate on my posts…and not a constant whirring sound.
The Noise Abatement Society awarded the Quiet Mark to this new Air Multiplier technology. 65 Dyson engineers reduced the turbulence high velocity air, cancelling out specific tones, yet retaining high performance. Also having younger "wild" children in the home and infant nieces and nephews over, I want to be careful about what I leave out. As I mentioned before they are visible blade free and because the motor is at the base, it is more stable and tip resistant. Also the rotating fan moves at its lower base. This means a more safer fan for the whole family.
As for the additional features of this revolutionary fan it can all be controlled with a simple remote. From this remote you can control, speed, rotation, timing and have super convent storage of this remote on the top of the unit, makes this a super option for your needs.
This fan is not like anything else you have seen before. The smooth quite operation, safe handling, and features galore this is the fan is a luxury for every family.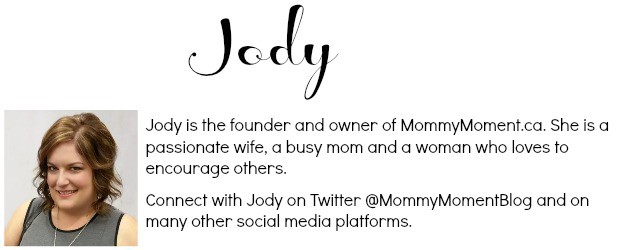 You can sign-up to get an email update each day, follow us on Twitter, Facebook, Pinterest, Instagram, Google+,Blog Lovin' and Sulia!