There is something special about making an easy DIY mug – you can let your creativity flow. Here is the photo of a beautiful mug my daughter made me for Mother's Day when she was 10. She traced around a "J" sticker and added dots – so easy!!!
I'm excited to have Jennifer here today to tell you how to make these beautiful mugs. Take it away Jennifer…
There is a place where us craftaholics can go and spend hours re-pinning ideas and inspiration. I'm not sure if you have heard of it *laughs*, but there is this website called Pinterest and it has become my new obsession. Whoever created that website deserves a huge high five and maybe some homemade brownies.
DIY Mug
I have seen a lot of tutorials on making customizable mugs and just knew I had to give it a try.
These mugs are such an easy thing to make and a great DIY project. You could even let the kids decorate one for a special gift (I would love to get one made by my kiddos… hint hint hubby) or fill them up with candies ect to use as teachers gifts.
All you need is a mug, sharpies (using oil based sharpies will last longer and allow the mug to go through the dishwasher without washing off the design) and an oven, (yep that's it). Make sure your mug is clean and dry before you begin. Simply draw your design onto your mug and place in a 350 degree oven for 30 minutes. Let cool completely.
I am not an artist. Truthfully I can barely draw a stick person so it might have been a better idea for me to use a stencil or to have transferred the image on first, but I like the way it turned out.
I found the mug and sharpies at the dollar store, so the total cost for this project was just over $3.00 (you can't beat that!).
Have you ever made a DIY mug?
You may also like this inspiration on how to make your own fairy garden.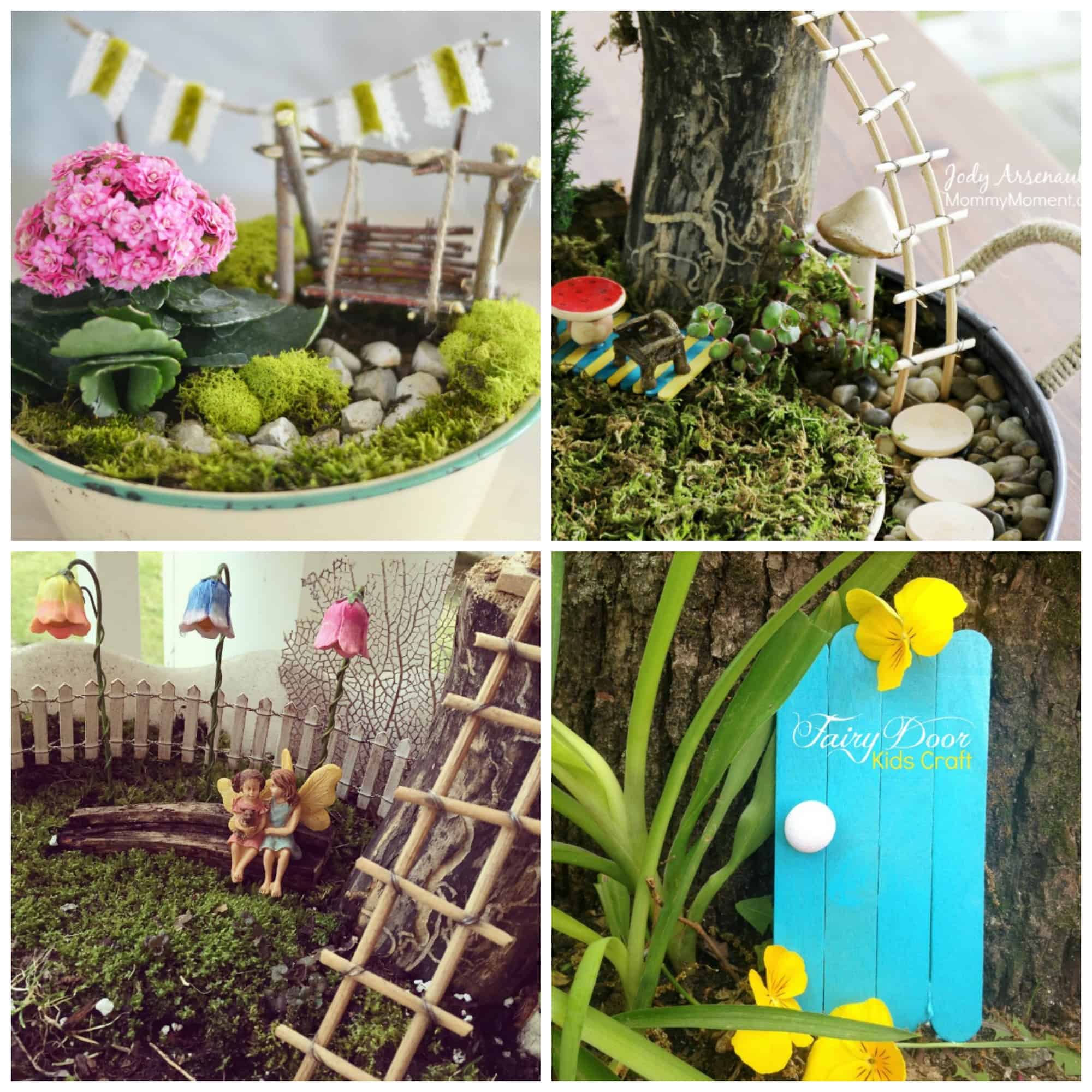 You can sign-up to get an email update each day. You can also connect with us on:
This post was contributed by Jennifer Hunt – You can follow Jennifer @GGgodess on Twitter!