With the Christmas season approaching, we are starting to think about those special people in our kids' lives.  We want to gift these teachers, who see our kids day in and day out, with great gifts that they will not only enjoy but make them feel special.  DIY Gifts for Teachers seems to be a popular search on Pinterest and we have some great, unique options for you.
These delicious homemade peppermint fudge bars are quick and easy to make, and the peppermint, coconut and cocoa combination is simply irresistible.  Pair them with a cute mug and they make the perfect gift!
Using this Salt Dough recipe, you can make many different ornaments and gifts that would be perfect for a special teacher.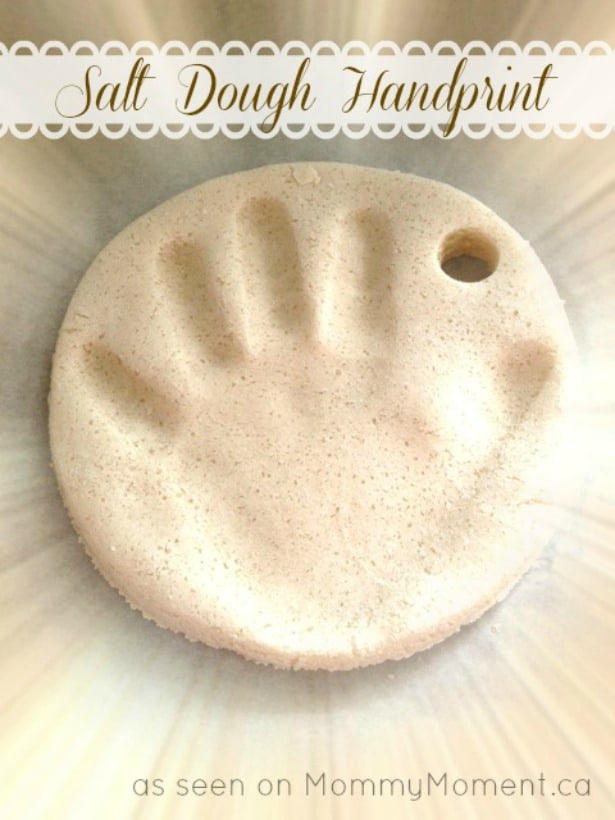 Another great gift idea would be a photo lamp.  This idea can be used with any pictures.  If your child's teacher likes to travel (like my daughter's) you can always print out pictures from great travel places like Paris and Rome and make a travel lamp.
Other great DIY gift ideas for teachers include:
What will YOU be gifting your children's teachers this year?
You can sign-up to get an email update each day, follow us on Twitter, Facebook, Pinterest, Instagram, Google+,Blog Lovin' and NEW Sulia!