With the return of spring to South-eastern Manitoba, the birds have returned to our yards and our parks. In fact, they are already singing their songs at 4am! So what better time to put together a round-up of some great DIY Bird Projects. We have some great suggestions for bird feeders, bird houses and bird themed treats!
Here are some great DIY bird feeder ideas to make for your yard:
Toilet Paper Tube Bird Feeders
Looking for a great way to keep squirrels out of your bird feeder? Try this feeder:
If you are looking for some bird themed treats, try these:
No Bake Granola Bar Mini Egg Nests (only takes 5 minutes to make)
Megan also has some great DIY nail art inspired by birds: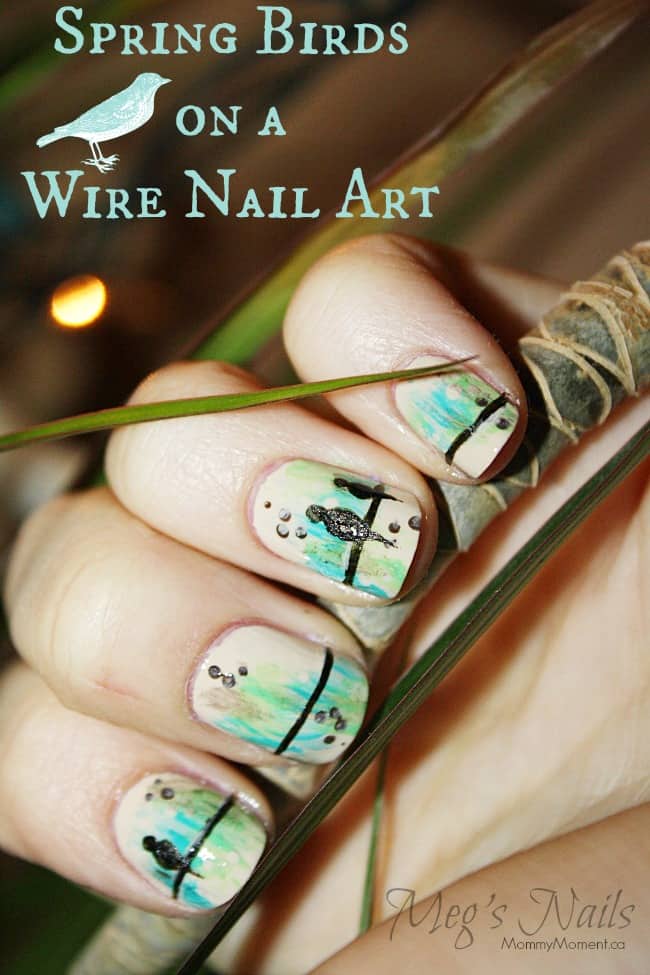 Spring Birds on a Wire Nail Art
You can sign-up to get an email update each day. Connect with us on Pinterest, Instagram, Facebook and Twitter.