One of the the most common blogger questions I get is "how do I add/remove the blogger navbar?" When it comes to the blogger navbar either you love it or you hate it so in this post we will go over how to do add or remove it (whichever you prefer).
Remove:
1. Login to blogger and go to design– then edit HTML
2. In the template find this tag:

3. Just above the body tag add the following code:

4. Now complete the change by saving it, then confirm the removal by selecting delete widgets
Add:
Most of my templates come without a navbar and many people would like templates with navbars- heres how you do it:
1.Complete the removal steps 1-2
2. now complete removal step 3 EXCEPT of adding code you remove the code shown in the box above.
3. Now you save and you should be done!!
Want a blog makeover? Check out my freebie of the month, click the image to download
Have any ideas for future tutorials? I would love your feedback!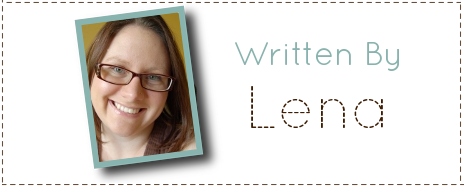 Be sure to check out our giveaways in the sidebar as most of them end TODAY!